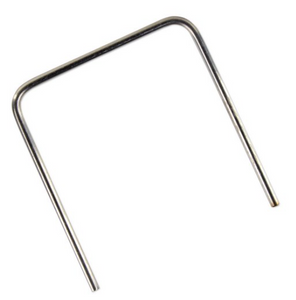 iFixit Mac Mini Logic Board Removal Tool
*Item ships in 5-7 Business Days.
The least originally named tool we offer.
Simple tool pries the logic board free to allow access to the hard drive in 2010-up Mac Minis.
Custom iFixit version is nearly indistinguishable from Apple's official logic board removal tool.
Apple official model is…shinier?