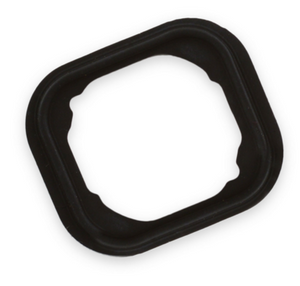 iPhone 6 / iPhone 6 Plus / iPhone 6s / 6s Plus Home Button Gasket
Replace a torn flexible gasket between the home button assembly and the display assembly. This gasket helps exclude liquid or dust from the inside of the phone.
The gasket includes adhesive to adhere to the Home Button Assembly to the Display Assembly.
The Home Button Assembly  is sold seperately.