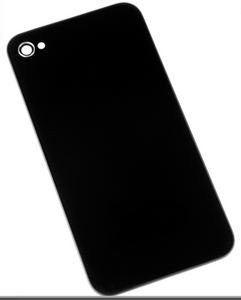 iPhone 4S Blank Rear Glass Panel
*Item ships in 5-7 Business Days.
This rear panel will only work in an iPhone 4S. It will not work in an iPhone 4.
Everything you need to fix a cracked or worn out rear glass panel.
Cracked? Scuffed up? Camera pictures coming out blurry? Time to replace the rear glass panel!
Note: This panel is only compatible with the iPhone 4S. We also sell rear panels for the CDMA/Verizon iPhone 4 and the GSM/AT&T iPhone 4.